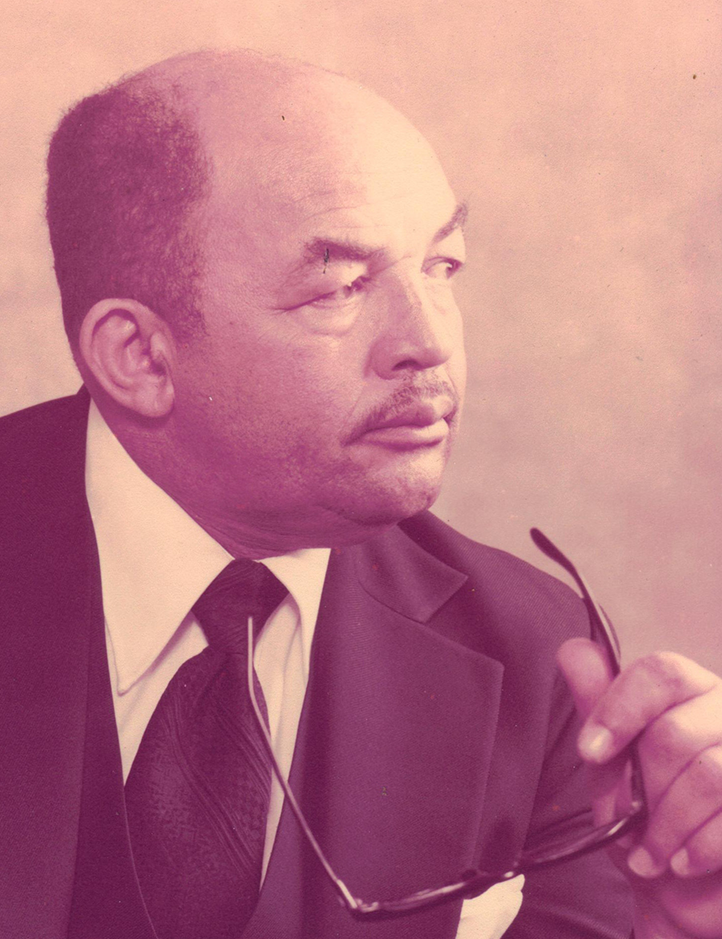 Vines Funeral Home, Inc. was founded by Julius Summers Vines in 1952; inspired by his time as an Ambulance Driver serving our country in WWII, including being on the front lines in the D-Day invasion and the Battle of the Bulge. Julius' military experiences ignited a desire in him. He wanted to continue helping people and helping solve their needs when he returned home from the war. Since being exposed to a different way of life, other than the rural south of the thirties and forties that he knew as a country boy, Julius felt called to provide the needed professional and compassionate funeral services. He wanted to help lighten the burden and support the families through the difficult time that followed the loss of a loved one. Julius wanted to own his own business, previously unimaginable, and felt called to do the funeral profession. After completing his mortuary studies, he purchased land and built near his hometown. Vines Funeral Home has now been in business for over sixty years.
Vines Funeral Home is still a family owned and operated business today. Julius' daughters, Merilyn Vines (President & Manager) and Dr. Angela Vines (Vice President) take care of the daily operations and Julius' nephew, Roger Vines owns and manages the ambulance service.
We believe that our staff is the heart of our high quality service and that our commitment to families is firmly rooted in our proud history. We invite you to learn more about our story and about the experienced professionals who are here to support and guide you in your time of need.
---
Staff
Our experienced and professional staff is here to guide you through the creation of a service that reflects your values, your preferences, and your loved one's individual life story. We offer a variety of ways for you to honor their life, pay tribute, and celebrate special memories as you begin to heal and find closure.
We welcome all inquiries and are available for appointments either at the office or at your home. Through education about all available options, it is our hope that we can help you choose the funeral service which will best serve you and the needs of your family.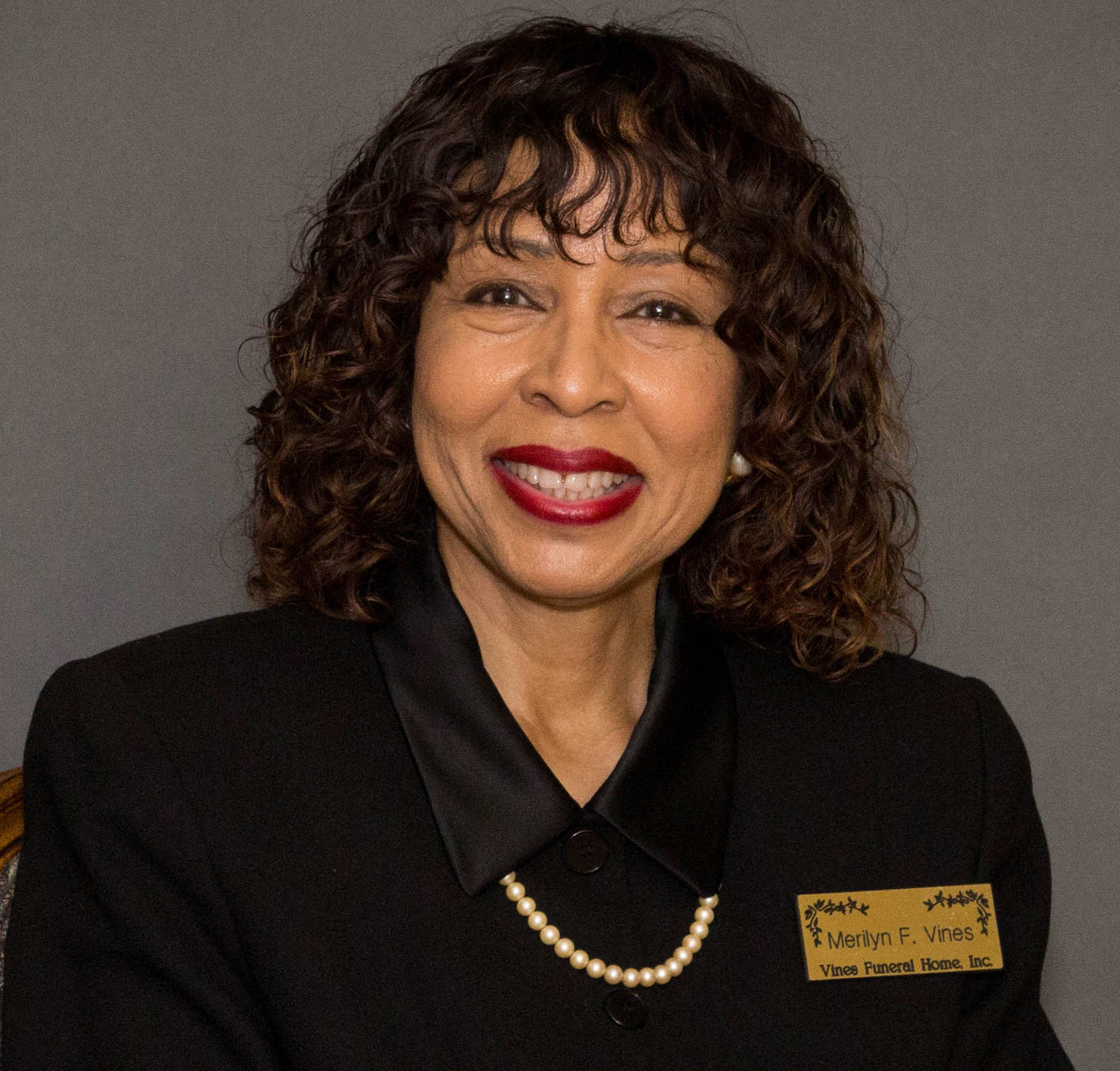 Merilyn Vines, President
Merilyn is a graduate of the University of Alabama (MBA) and Tuskegee University (BS). She is a licensed funeral director and mortician in the state of Alabama. Merilyn worked for over twenty years for three different Fortune 500 companies in the Human Resources arena, managing employee relations, professional recruiting, and hiring and benefits administration. In 1999, She decided to leave corporate America and return home to work in the family business. Unexpectedly the following year, Merilyn's father (Julius S. Vines) had a major stroke so it was necessary for her to take over the management of Vines Funeral Home. Her background in business management helped in the transition into her new role as manager. With her Human Resources background she's able to utilize her people skills. Wanting her father's legacy of providing caring, quality and first class service to all families in their time of loss or pending loss to be remembered, Merilyn proposed the idea that Vines Funeral Home and Ambulance Service become a historic landmark. Under her leadership, on October 15, 2008, the dream came to life. The National Park Service listed Vines Funeral Home and Ambulance Service on the National Register of Historic Places. The property was determined to be significant as an example of a mid-20th century rural African American owned funeral home, making it the only funeral home in the state of Alabama listed on the National Register. Notably, Vines Funeral Home also received certification by the National Park Service as a building rehabilitation project on Feb. 11, 2011. This designation made possible the rehabilitation and remodeling of the historic main building by allowing for a 20 percent tax credit. Merilyn said, "The primary focus of this project was to continue my father's legacy of funeral service excellence!"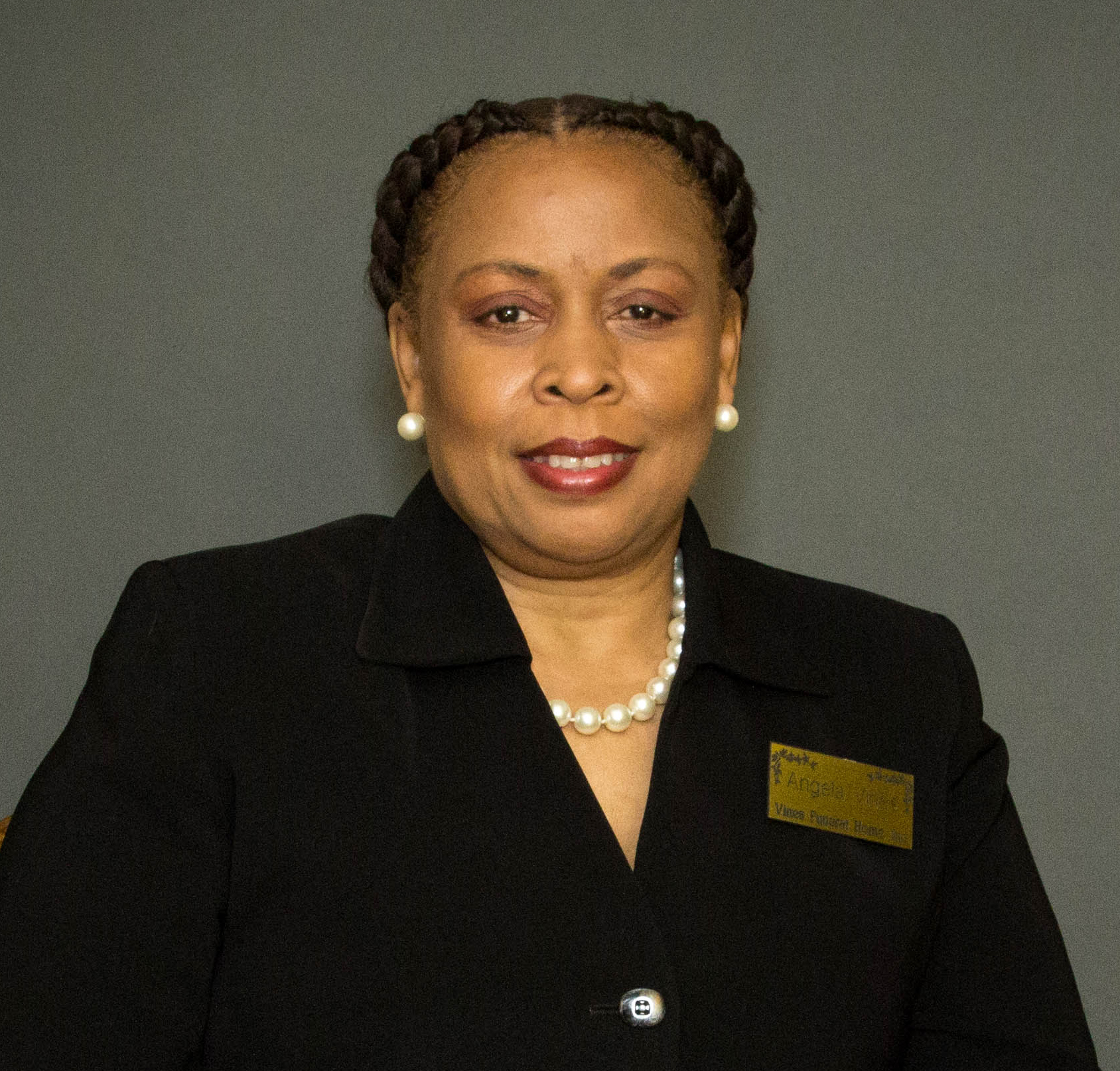 Angela Vines, Vice President
Angela obtained her mortuary degree from Gupton Jones School of Mortuary Science in Atlanta, GA. She is also a graduate of Tuskegee University (BS) and Clark Atlanta University (MS, PhD). Angela spent many years working as a pharmaceutical research scientist. She said, "My background taught me to pay attention to the details." In 2008, Angela was instrumental in getting Vines Funeral Home and Ambulance Service listed in The National Register of Historic Places. She played a key role in the research and the writings for the historic designation. With the renovation and restoration of the funeral home, Angela said, "I wanted the interior changes to provoke a calming effect for our families experiencing the loss of a loved one." You can see the attention to details all the way through, from the color scheme to using a diamond symbol throughout. "The details continue in the choices of quality merchandise and services to accommodate our clients' budgets and preferences", she said. With the passing of the patriarch and founder in 2012, Angela became Vice President of historic Vines Funeral Home in June 2014, after serving as secretary in prior years. She has been a licensed funeral director and mortician in the state of Alabama since 1982.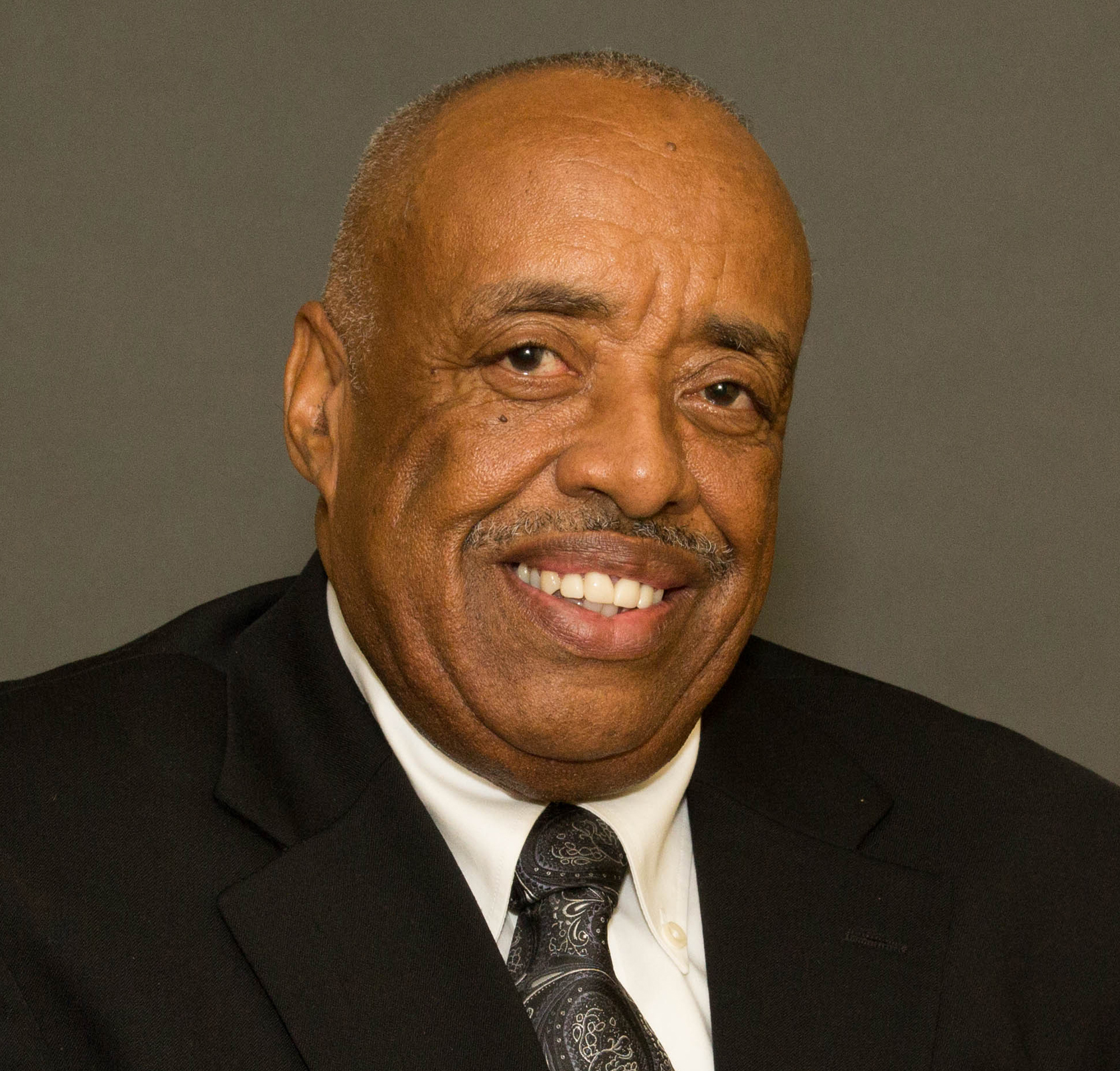 Roger Vines, Professional Staff

Roger Vines completed his apprenticeship at Vines Funeral Home and then went on to graduate from Gupton Jones College of Mortuary Science. Fortunately, his apprenticeship was done under the professional eyes of his uncle and Founder of the business, the late Julius S. Vines and the late Charles J. Fleming; both, very accomplished morticians. Roger remembers those special times so vividly because they shaped his professional career that now has spanned over thirty years. In addition, Roger owns and manages the Vines Ambulance and Transport Service that he purchased from the funeral business in 1983. The Ambulance and Transport Service still operates out of Vines Funeral Home. Roger has held Alabama licenses for the following: Funeral Director/Mortician and Emergency Medical Transport (EMT) since 1977 and 1983, respectively.
Organizations
We are members of the following organizations:


Better Business Bureau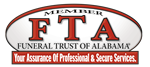 Funeral Trust of Alabama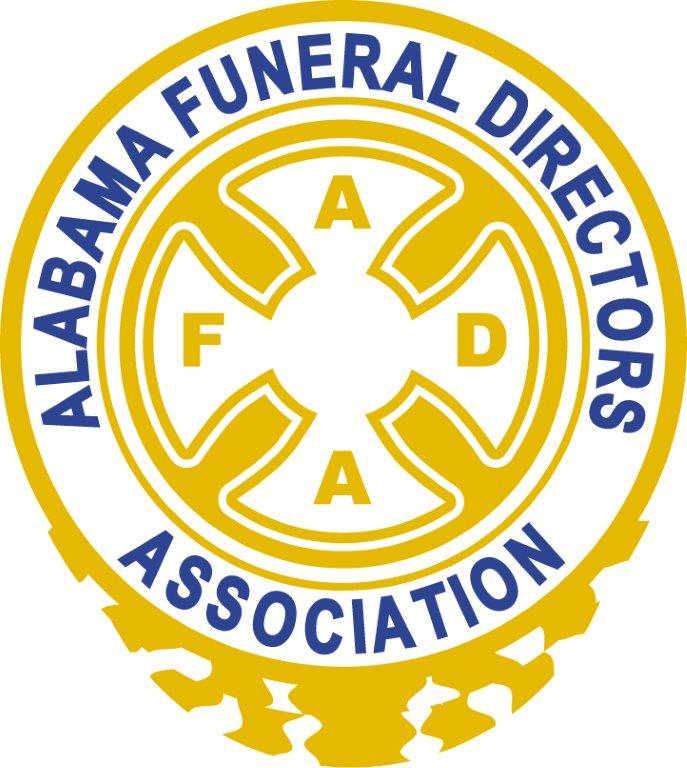 Alabama Funeral Directors Association


Alabama Funeral Directors &
Morticians Association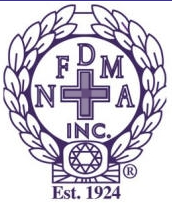 National Funeral Directors &
Morticians Association




Historic Chattahoochee Commission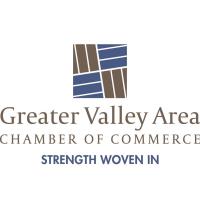 Greater Valley Area Chamber of Commerce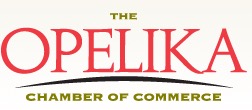 Opelika Chamber of Commerce